Supplied with choice of public IP or private IP address assignments
M2M Data Connect Fixed IP SIM cards have two main functions. The first function is to allow incoming traffic to go through the M2M SIM to any device connected to a 3G, 4G LTE or 5G router. And the second function is to give proof of identity so that applications and resources can be accessed, even when protected behind a corporate firewall, providing a secure flexible management service.
M2M connectivity that's network independent is of great importance for fixed IP sim cards. M2M Data Connect can help you achieve almost 100% global connectivity to meet your IoT business needs. We work with Global MNOs to provide the best possible geographic coverage. Our Fixed IP SIM cards instantly connect IoT devices to over 700 mobile networks in over 186 countries. We allow free multi-network roaming between networks. As a result, this ensures consistent global coverage at all times.
M2M Data Connect Products
Complete 4G SIM Solutions
Our 4G fixed IP SIM cards offer a high speed LTE connection with a static public IP address. Allowing your data traffic to flow securely from device to device.
How Fixed Private IP Works
Fixed Private IP Standard model allows customers to have a default APN that gives the device a fixed private IP address every time it opens a data session. There is a VPN between M2M Data Connect and the customer where the data would pass through. This enables 2-way secure communication.
The device to be connected will need to be configured to use a default APN: fixedipaccess. Then once this device is attached to a visiting network, the data session will pass over the IPX (IP Exchange) and reach M2M Data Connect Mobile Core.
The PGW (packet gateway) will accept this data request and then do a radius authentication to IoT Platform where it is then assigned the same IP each time.
This session will then pass through our 8905 switches and onto the firewall where all traffic will be passed over the VPN back to the customer. There are 2 x Firewalls on the M2M Data Connect side and if one should fail then the other firewall will take over.
The main advantage of this model is it allows the customer to communicate with the device giving 2-way communication.
Fixed IP SIM Applications
Many business critical applications require secure remote management and resilient communication. The following applications benefit from fixed IP SIMs.
M2M Data Connects SIMs are easily incorporated into a managed VPN using private IP addresses with the data traffic securely delivered to our customer's corporate network. As a result, internet access can be controlled by forcing the connection through our customer's corporate firewall and internet gateway so that users have the same protection and control as they would have if they were connected to the office network.  We can offer even greater control if required, M2M Fixed IP SIMs can be programmed to only access a specific application and have no public internet access at all. This capability allows for general-purpose devices such as a tablet PC to become a single-purpose device, dedicated to a specific application.
Renewable Energy Solutions are using the M2M Data Connect roaming SIM card for extensive IoT connectivity coverage for all key areas of electricity generation, air
Read More »
eSIMs are already rapidly gaining traction within the Internet of Things industry.  For instance, they are creating new opportunities for mobile network operators and manufacturers of
Read More »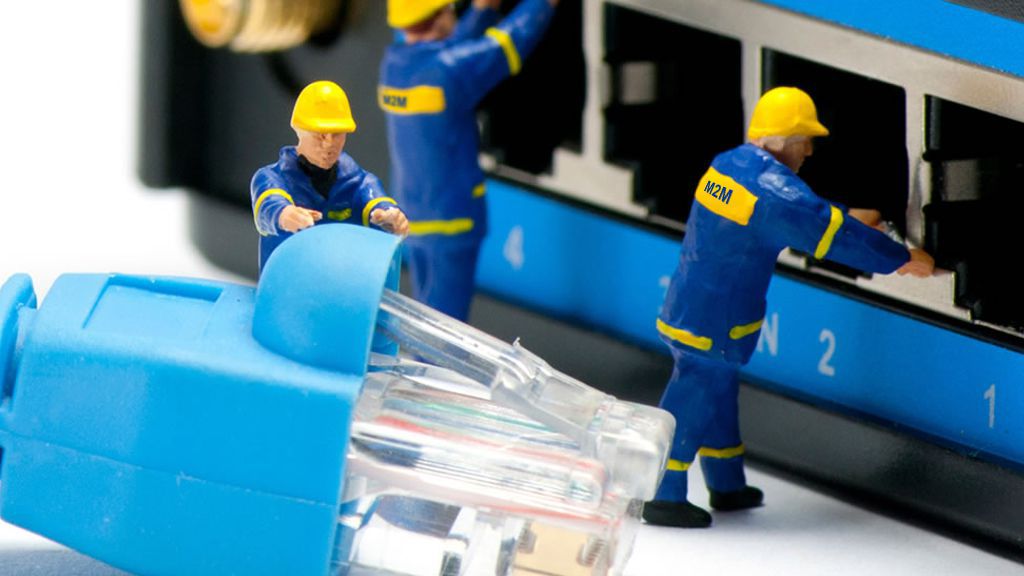 Fixed IP SIM Cards with public IP address assignments enabling 4G mobile broadband connections that are fixed. Our 4G Fixed IP SIM Cards with public
Read More »