What's M2M Data Connnect?
A secure M2M SIM Card designed to improve connectivity and reliability with worldwide, IoT connectivity with a single platform for easy activation.  M2M Data Connect SIM card is is available in all sizes: mini, micro, nano and SIM-On-Chip. With coverage in more than 180+ countries and over 600+ roaming operators.
Low Cost SIMs, M2M Data and SMS Rates
We keep our data plan pricing simple. All our SIM cards are priced at just £3.00. And one flat data rate across the UK, Europe, USA and Global. It's a pre-paid offering with all the necessary features such as data allowance, APN and SMS.
Discover how M2M Data Connect fits to your IoT applications.
IoT connectivity platform
Control your SIMs anywhere in the World
Take control your IoT Devices connectivity with a single SIM Management IoT Platform. Enabling secure, real-time monitoring and diagnostic information of your SIM estate, anywhere in the World.
600+ Networks, 180+ Countries
Instantly connect your M2M devices to 600+ mobile networks in over 180+ countries with a single service provider. Supporting: 2G, 3G, 4G LTE and now 5G.
Receive full open roaming connectivity to your own hardware
Build your IoT or M2M solution
Buy an amazing IoT SIM card
Looking for IoT solutions for solar energy for your building's energy needs? You're in good company, it's estimated that over 70,000 solar panels will be
Read More »
The question is: can technology aid in helping to curb the spread of Coronavirus (COVID-19)? The World Health Organization (WHO) has declared a global health
Read More »
Renewable Energy Solutions are using the M2M Data Connect roaming SIM card for extensive IoT connectivity coverage for all key areas of electricity generation, air
Read More »
As one of the leading IoT Connectivity Partners in United Kingdom, we always want to collaborate and innovate with other companies to create new value together.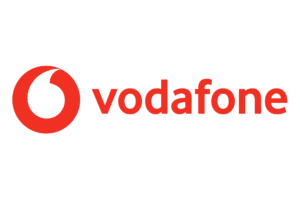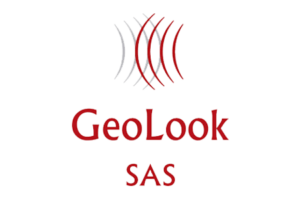 Talk to our business development team to explore partnership opportunities.