What's M2M Data Connnect?
A secure M2M SIM Card designed to improve connectivity and reliability with worldwide, IoT connectivity with a single platform for easy activation.  M2M Data Connect SIM card is is available in all sizes: mini, micro, nano and SIM-On-Chip. With coverage in more than 180+ countries and over 600+ roaming operators.
Low Cost SIMs, M2M Data and SMS Rates
We keep our data plan pricing simple. All our SIM cards are priced at just £3.00. And one flat data rate across the UK, Europe, USA and Global. It's a pre-paid offering with all the necessary features such as data allowance, APN and SMS.
Discover how M2M Data Connect fits to your IoT applications.
IoT connectivity platform
Control your SIMs anywhere in the World
Take control your IoT Devices connectivity with a single SIM Management IoT Platform. Enabling secure, real-time monitoring and diagnostic information of your SIM estate, anywhere in the World.
600+ Networks, 180+ Countries
Instantly connect your M2M devices to 600+ mobile networks in over 180+ countries with a single service provider. Supporting: 2G, 3G, 4G LTE and now 5G.
Receive full open roaming connectivity to your own hardware
Excellent product and customer service. Nothing is too much trouble for M2M Data Connect and they communicate extremely promptly should you have any queries or issues. Very pleasant business to work with and will have the solution to any of your communication requirements. I would highly recommend this company. Fast, efficient and friendly.
Daniel Whiteside
I recently changed over to a new system using data SIMs. Richard supplied them at a competitive price. Even more importantly he helped me set everything up. It was all new to me, I would have been lost without him. Since if I have a problem he is always at the end of the phone. Would highly recommend M2M Data Connect. Thank you, Richard.
Steve B19
Very good service. Worked with them now for over 6 months and a vast improvement on some of the larger telecom companies out there. Quick response on any questions and personal, cost-effective solutions. They offer excellent value monthly SIM packages and the customer service is prompt, efficient, extremely helpful and most friendly.
Thomas Harry
First class service and saved us a small fortune. Connection speed was good when on 4G. The location we operate our Taxi business has some patchy coverage, but with this M2M Roaming SIM we now never lose coverage. Really good network coverage and brilliant data allowance. I would certainly recommend M2M Data Connect.
Rob Bates
The question is: can technology aid in helping to curb the spread of Coronavirus (COVID-19)? The World Health Organization (WHO) has declared a global health
Read More »
Renewable Energy Solutions are using the M2M Data Connect roaming SIM card for extensive IoT connectivity coverage for all key areas of electricity generation, air
Read More »
eSIMs are already rapidly gaining traction within the Internet of Things industry.  For instance, they are creating new opportunities for mobile network operators and manufacturers of
Read More »
As one of the leading IoT Connectivity Partners in United Kingdom, we always want to collaborate and innovate with other companies to create new value together.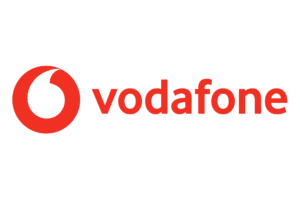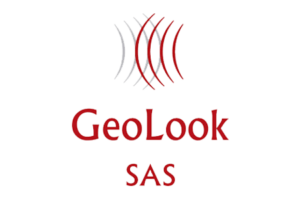 Talk to our business development team to explore partnership opportunities.