eUICC industry standard in IoT connectivity
Multi-network eSIM Roaming Connectivity
We supply GSMA-compliant eSIMs that are designed for M2M/IoT Connectivity. All SIM form factors are available with eUICC (eSIM) capability for ultimate network operator flexibility and deployments.
The solution is designed to be suitable for all types of applications, from low consumption IoT solutions through to high consumption mobile broadband solutions.
eSIM is provisioned and managed our IoT Platform. This powerful interface enables you to activate SIMs, monitor usage, setup alerts, add bolt-ons and cease services. Usage data with eSIM is real-time and so there is very little risk of being hit with unexpected overages. eSIMs can be grouped by customer, associated with pools and / or Private APNs.
UK & EU IoT Development Kit
Receive full open roaming connectivity to your own hardware
Renewable Energy Solutions are using the M2M Data Connect roaming SIM card for extensive IoT connectivity coverage for all key areas of electricity generation, air
Read More »
eSIMs are already rapidly gaining traction within the Internet of Things industry.  For instance, they are creating new opportunities for mobile network operators and manufacturers of
Read More »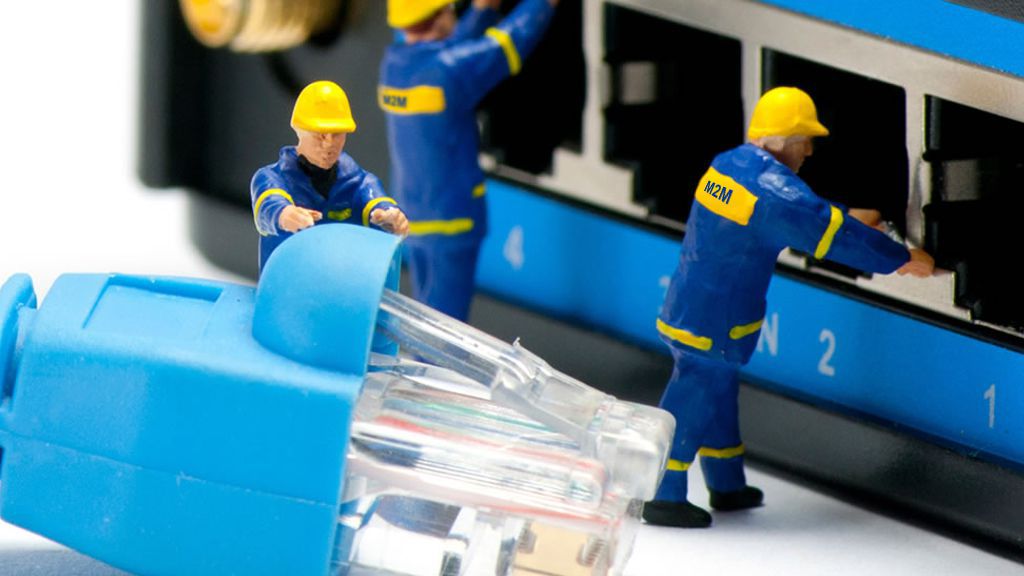 Fixed IP SIM Cards with public IP address assignments enabling 4G mobile broadband connections that are fixed. Our 4G Fixed IP SIM Cards with public
Read More »