The best SIM card for GPS Tracker
A secure M2M SIM Card designed to improve connectivity and reliability with worldwide, IoT connectivity with a single platform for easy activation.  M2M Data Connect SIM card is is available in all sizes: mini, micro, nano and SIM-On-Chip. With coverage in more than 180+ countries and over 600+ roaming operators.
Why choose our GPS Tracker SIM Card
The M2M Data Connect GSM Intercoms SIM Card is available in all SIM form factors mini (2FF), micro (3FF), nano (4FF) and embedded – eSIM (MFF2). We offer a variety of SIM tariffs for your intercom system to suit all site requirements. Through our roaming contracts, we support 2G, 3G, 4G LTE and 5G. Now with more than 600+ networks Worldwide.
USA 4G Fixed IP SIMs are the new standard for IoT M2M USA connectivity. Fixed IP SIMs are perfect for IoT M2M USA connectivity and
Read More »
Renewable Energy Solutions are using the M2M Data Connect roaming SIM card for extensive IoT connectivity coverage for all key areas of electricity generation, air
Read More »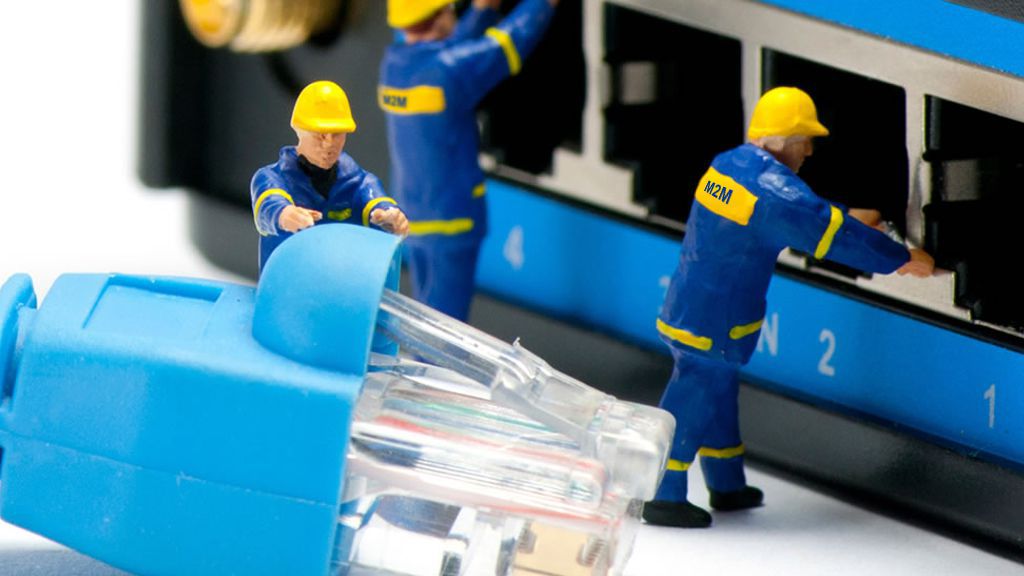 Fixed IP SIM Cards with public IP address assignments enabling 4G mobile broadband connections that are fixed. Our 4G Fixed IP SIM Cards with public
Read More »